Yahoo Rejects Microsofts 45 Billion Offer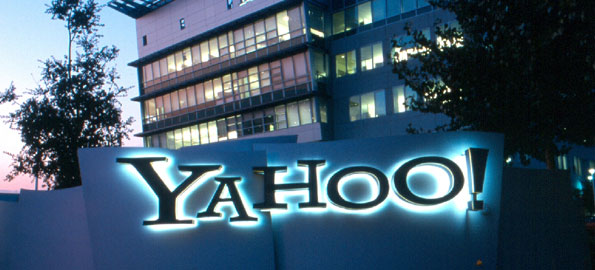 In case you have been hiding in a cave for the last few weeks and don't read newspapers or watch the tv, You would know that Microsoft made a bid for the once mighty search engine Yahoo in a deal worth over 44 Billion dollars! After roughly a week of deliberation on the offer Yahoo has now officially rejected the offer saying that it substantially undervalues the company and is a predatory move designed to take advantage of the current share price slump.
Analysts and search guru's have been a buzz over the possible implications a merged Yahoo and MSN would have for the broader search community and i have just one comment to make regarding this. Any kind of serious competition to Googles almost total market dominance has to be a good thing, regardless of who the player that consolidates the number two search spot ends up being.
More recent reports have come in that News Corp is supposedly in talks to merge its myspace and fox web properties along with some private cash on the side as well with Yahoo in order to gain a 20% stake in the company which would value Yahoo at roughly 50 billion total.
No doubt there will be more updates to come as the battle for Yahoo continues.
Tags: Consolidation, Industry News, microsoft, News Corp, Search Engine, yahoo
Leave a Reply