Tricks of the Trade: Day-Parting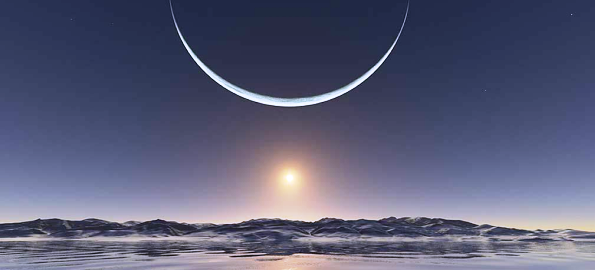 Day-Parting, or the act of targeting your internet advertising (like banners, ads and pay-per-clicks) to audiences at certain times of the day, can be difficult to set up and evaluate efficiently. Conversion values can range from 5% to 25% or more for a single retail company according to George Michie of the Rimm-Kaufman Group. Being able to measure and act on the daily, or even hourly differences in data is essential and requires careful analysis and execution. Luckily, I'm about to give you some tips to help you and your small business get day-parting done right.
Quality, Not Quantity
Just because you get more clicks at a certain time of day or week, doesn't mean your conversion rates (sales per click ratio,) are going to go up too. Besides, you have a budget to think about. You may get 100 clicks a minute between 9:00 a.m. and Noon, but can you afford it? Finding times where
Analyze Your Non-Brand PPC Traffic
Making sure that you are analyzing the right kind of traffic is essential. Brand, Direct load and non-brand (competitive) pay-per-clicks behave very differently. You should be isolating your competitive pay-per-clicks and analyzing them separately. Your job should focus mostly on analyzing the PPC that your software program controls – basically your direct and brand PPC. Also, avoid the common mistake of discounting time zones when looking at what day or time a click came in.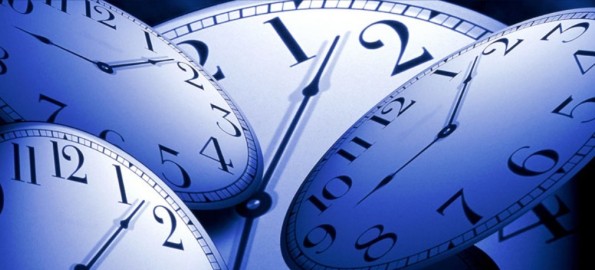 Give Credit Where it's Due
When tracking click to sales conversion rates, keep in mind that most companies don't reap the benefits of a banner ad right away. People often surf around the web at one time of day, then make their purchases later on, or the next day. This means that you can't make a correlation between how many clicks you receive in an hour and how many sales were completed at the same time. Use your cookie tracking tools to give you an idea of when people are looking at your ads versus when they actually make a purchase.
Another thing to keep in mind: People may do much of their web surfing at night while they are home, then return to your website from their work computer the next day to make their purchases. There also may be a time of day when people click on your ads, yet choose to call the 800 number to order instead of make their purchase online. This can make tracking difficult, but it's worth taking into consideration when looking at clicks and sales in a given time period. One way to offset this phenomenon is to slowly beef up your day-parting one segment at a time and keep an eye out for any unexpected results.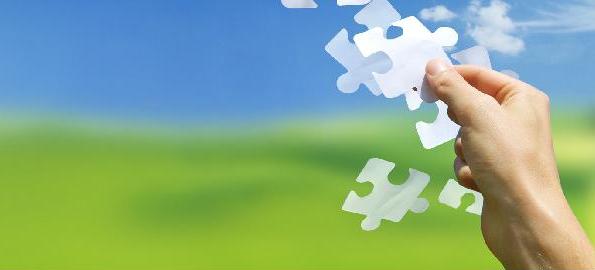 Stay Current, Reasonable and Balanced
You should be using data that isn't too old, but you also want enough time to gather a sufficient sample. Six to Twelve weeks worth of data is probably perfect depending on your business type. Be sure to exclude things like holidays and special sale events since those numbers can throw off your regular data. Also, be sure that every time-bucket has at least 100 click-to-sale conversions. Any less is too small of a sample to read.
Consolidate and Segregate
Instead of analyzing every bucket independently or a full 12 weeks at once, you can consolidate a day, part of a day, or week. For instance, you can group all the hourly buckets in a day into four groups of eight buckets. This would also help to consolidate sparse data from those hours of the day or night when you don't get as many conversions.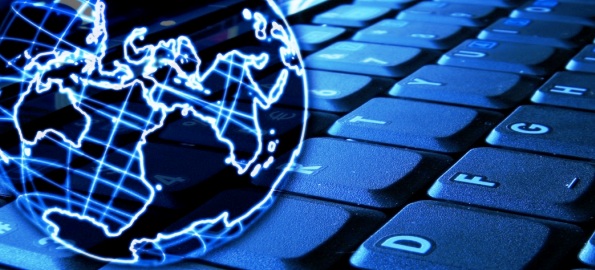 Day-parting is not always a priority for SEO/M managers, and it shouldn't be. But the steps above can certainly help you make better decisions regarding where you advertise on the web, what data to collect and discard, and how you should spend your time analyzing that data.
Tags: Advanced Adwords Tactics, advertisements, Campaign Optimization, Conversion Optimization, Day-Parting, internet marketing, Marketing Tactics, Paid Search, Paid Search Strategy, Search Engine Marketing, SEM
Leave a Reply