Defining the Gray Area
Over the past year or two I've been hearing quite a bit about Gray Hat SEO. There seems to be a few ideas out there on what Gray Hat is and how it is achieved. This in itself makes it a "gray area" thus possibly earning its name no matter what the actual definition. Either way, the tactic is always questionable and borders on Black Hat, if not crosses the line completely. It's a highly debatable issue, but here are the major veins of reasoning in regard to what Gray Hat SEO is and why it's used.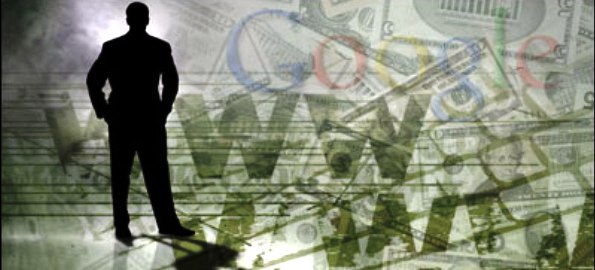 1. New SEO tactics that wouldn't necessarily be considered White Hat because still they involve manipulating content, keywords, codes, web pages and/or URLs to increase SE score and rank. On the other hand, they haven't been deemed Black Hat by search engines yet. (Emphasis on yet.)
2. Another form of Gray Hat tactics are those that have been deemed Black Hat techniques, but are subdued to a point that search engines won't pick up on it. An example might be keyword stuffing just under a concentration that a crawler would notice. However, there will usually be a high enough keyword density that a reader would be able to pick up on it.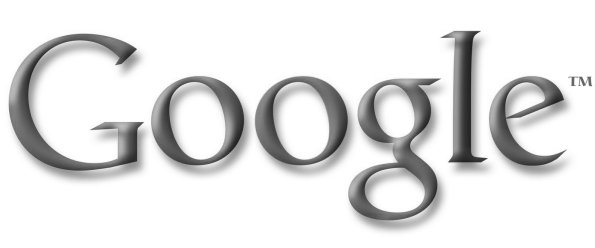 3. Many people believe that Gray Hat SEO is Black Hat techniques which managers use in ethical ways, thus justifying the behavior. The reasoning is that Black Hat is typically used to spread spam, viruses, malware or promote scam-products or services. Legitimate businesses who are trying to increase their page rank feel that using some Black Hat tactics are okay because they aren't spreading spam or causing harm to others. These "lesser offenses" won't get them banned, but could get them penalized.
4. A fourth theory is that because search engines basically give score/rank on two things: Good search engine results, and lots of visitors. Gray Hat uses mild black hat methods to achieve white hat results in search engines in order to get visitors, but ensures that those surfers are getting the relevant and quality information they were looking for. This sort of goes along with all three of the examples above.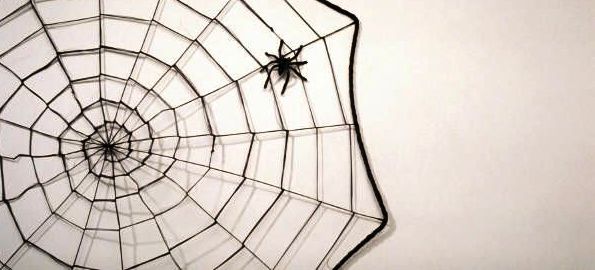 Gray Hat SEO tactics generally take longer to discover than Black Hat because the intent isn't necessarily malicious. However even though you may take two steps forward by using Gray Hat, eventually search engines will have you taking three steps back. It takes longer, but White Hat has an advantage over other methods because the results are long term and ultimately bring in more traffic (and cash) over time. So really, it's not an ethics issue. For true SEO marketing professionals, it's just plain common sense.
Tags: adsense, Advertising, Black Hat SEO, google, Gray Hat SEO, Grey Hat SEO, internet marketing, internet marketing agency, malware, marketing agency, marketing ethics, Search Engine Marketing, search engine optimization, SEM, SEO, seo agency, Spam, viruses, White Hat SEO
Leave a Reply