Getting Noticed Through Web Directories
Web directories are not search engines. They are categorized lists of websites and function much like an online version of the yellow pages. Web directories are also not considered to be link farms which makes it a beneficial place to put your website address and work your way up in the search engines. In fact you've probably come accross Google , Yahoo!, Mozilla and MSN which all have their own directory listing sites. There are many others too if you are willing to search for them.
How you get listed in a directory is completely up how much you want to pay and where you go. Some websites will offer free submission or will list you at no cost if you are willing to add their link to your page. Be wary of free directories though since depending on how legitimate they are, you could end up getting penalized for link farming. More importantly though, you should consider paid submission sites because they practically never have a no-follow application which means your website will do better in search engine rank/ratings.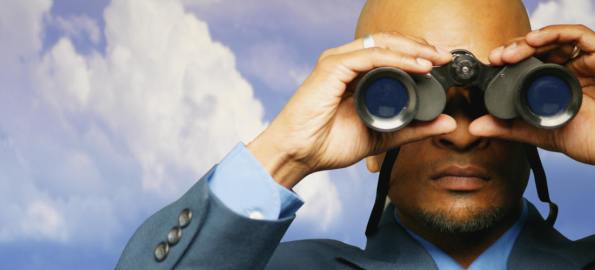 You have to be careful when submitting your website for consideration to a directory. Submissions are usually evaluated by real-live humans who are looking for spammers, black hatters and bogus or scammy websites. In order to let them know you're legit, be sure to submit your website to the right category. If the directory doesn't have a category that you really fit into, then suggest one and explain why you think you should be put there.
Hitting the web and doing some research on the directories that you want to submit to is the best way to ensure acceptance. Create a list of directories that you would like to be placed on and start looking into them. Some things you're going to need to know are: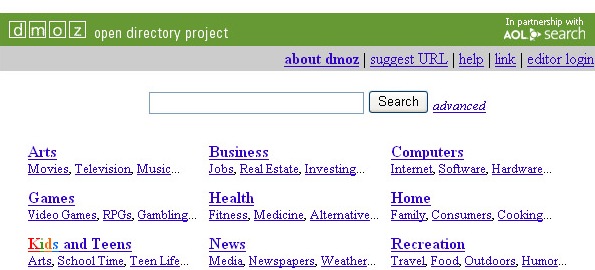 Mimic the Manager/Editor's Preferred Style. Writing a very precise description that imitates the directory editor's style will make it easier for him/her to accept you quickly and with few, if any alterations to what you've written. You can find this out by searching for businesses with similar keywords that have already been accepted. Look at their descriptions, keywords and categories and submit your keywords, description and category suggestion based on what you've found.
Equal, but Different. Ensure that although you descriptive style resembles that of the other businesses, your description still accurately reflects your unique business services. In other words if your company provides five specialized services or has a unique target market, then be sure to include that information.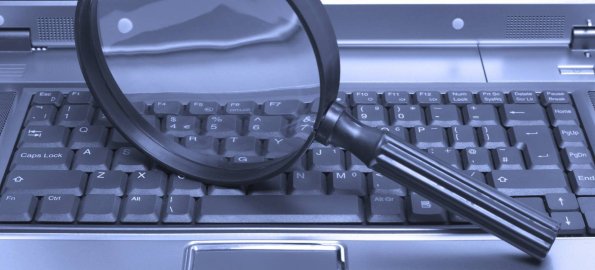 The Long and Short of it. The criteria for business descriptions can be vary greatly from web directory to web directory. It's useful to have several descriptions ready of different lengths. Have one that's 10, 20, 30, 50, 100, and 200 words long. You should certainly include 1-5 keywords (one for every 10 – 20 words perhaps) but don't stuff them in or make them too obvious since that will get you rejected. Keywords are allowed by web directories, but they certainly aren't going to accept sketchy submissions.
Industry vs General Directories. When submitting to a web directory, keep in mind the type of directory it's marketing itself as. Always be sure that your content belongs in the category you selected, your information is unique and your keywords aren't crammed in there like a pack of sardines. You also want to place your keywords correctly so that search engines can pick them up easily. Only choose keywords that your company uses in the name or title of your website. Anything else may look suspicious and the directory manager will remove them.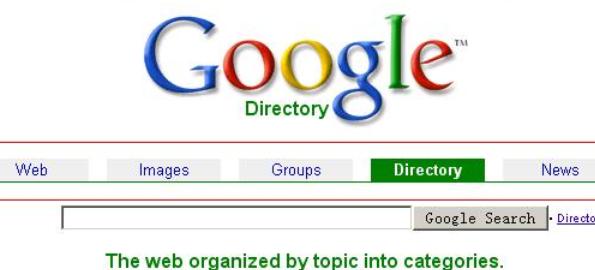 Additional Things to Keep in Mind:
Always submit your homepage first. You can submit more specific web pages later, but it's good form to start with the basics. Chances are that your individual web pages will be accepted if your main web site was.
Keep in mind that directories rank websites by keyword popularity within each category. I can't reiterate enough that if you don't typically use a keyword for your website in the title or business name, then don't use it in your description. It will only get you rejected for looking like a spammer.
If you do get rejected you can resubmit your website after about four weeks, but don't resubmit more than three times. After that contact the directory manager and find out what you can do to get in there. Sometimes it's your keywords, submission lengths or maybe it's your website. Getting into directories can help boost your rankings and they don't have as stringent rules as search engines. If you aren't successfully complying with them then you certainly aren't going to rank well in search engines either. It would be beneficial for your website to find out what you can do differently and accommodate their standards.
Tags: black hat, business listings, directory submission, google, google directory, mozilla, mozilla directory, Paid Inclusion, Search Engine Marketing, search engine optimization, search engines, SEM, SEO, Small Business Advice, Small Business Search Marketing, submission, website directory, website listing, white hat, yahoo, yahoo directory, yellow pages
Leave a Reply