Creating SEO-Friendly Websites
SEO is one of the most important online marketing trends available right now. Almost everyone knows that you need good quality text, keywords and links combined with lots of popularity and a good reputation to make it big. But it's also important to take a holistic view of your online business pages. Your website is a valuable SEO tool in itself. By building (or remodeling,) your website so that it's more easily accessible to spiders, you can boost your search engine score astronomically. It's also important to have the "SEO-friendly website" conversation with your website design company and/or SEO firm if you have one to make sure that they on the same page as you. So with out further ado, here are some things that you should keep in mind when building or redesigning your website: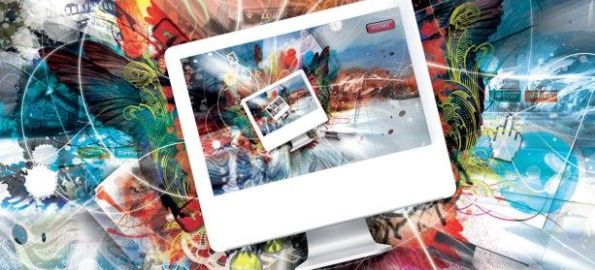 1. Content, Keywords and Links. As always ensure that your content, keywords and links are unique, of good quality and relevant to your business. Your back links should also be relevant so be sure to look out for and reject illogical links. Use absolute links which are less likely to have issues, but also allow you to get more backlink love if your content gets scraped. Remember that when it comes to keywords there is such thing as "too many" so don't overdo it.
2. Make your links and keywords easily accessible to spiders. Drop down menus make the website user friendly, but they aren't spider friendly. Somewhere on the page you should be placing good old-fashioned text links so spiders can find them. Also, be aware that SPIDERS CAN NOT CRAWL IMAGES OR FLASH. Be sure to label everything with text and include text descriptions so that spiders can find it more easily. Use minimal AJAX and Flash, and you shouldn't be using frames at all.
3. Viral Videos and Pics. Enable the "Enhanced Image Search" option and list a video sitemap in your Google Webmaster Central account. Also, get your videos played on viral sites like YouTube, AOL, MSN, Yahoo, Metacafe and MySpace. All these places are crawled by Google. When posting captions and descriptions for pics and videos use words like "image" "pics" or "video" since many searches for pictures or videos include obvious words like that.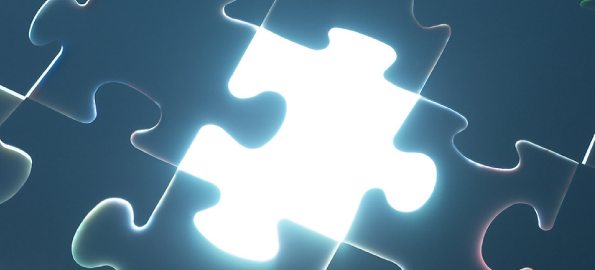 <img
4. Unique Title Tags. Make sure that each title tag on your website is different and has a keyword in it. Don't put your company name in there unless you are so big and popular that people ask for you by name. In other words, unless you're Wal-Mart, Gucci, or Vera Wang, you should put your name somewhere else on the page… like at the end.
5. Interior linkage. When linking pages within your website, don't simply hyperlink the words "click here". Use keywords instead. So if you're selling diamonds then hyperlink the phrase "Buy Wholesale Diamonds" or "Wholesale Diamond Information". Also, if you have "index" associated with your home page (ie: DelawareDiamonds.com/index.html) then be sure to arrange it so you're not splitting your links. You don't need index.html, default.php or any of those. Your URL should just be your URL with a plain-Jane dotcom (net, org, edu or whatever) ending. When linking internally though, spiders and search engines don't pay attention to your URL file extension.
6. Location, Location, Location. If I've said it once, I've said it a thousand times, be aware of local search keywords. Don't be afraid to put your location (i.e. Florida, New York, Presque Island,) into your keyword phrases. "Delaware Diamonds," "New York Fashion" or even just "Presque Island Store" instead of "our store" helps people find you better. This is especially important if you count on your customers finding you online, and buying your products/services in-store.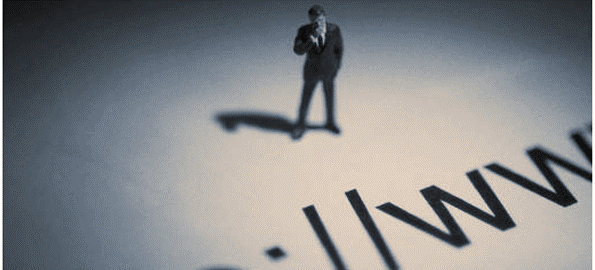 7. Make sure to buy up any similar URLs to yours and have them redirect to your website. This is not the same thing as creating doorways, gates or mirror sites. What this does mean is that if your original URL is http://www.happybusiness.com then you could buy up http://happybusiness.com, happybusiness.net, happybusiness.org, and have them all automatically and instantly redirect to your original site. This typically works well for website URLs which are commonly misspelled by searchers. A good example is Barnes and Noble: you can enter www.barnesandnoble.com into your address bar and you'll automatically be redirected to www.bn.com. Just a note though before you go buying up URLs; Don't buy up links that haven't been updated or used in over a month. The best way to tell is to do a Google search for "cache" plus whatever website your looking for. i.e.: "cache:www.whateverwebsite.com"
8. Sticky Forwarding. If you're completely renovating your website and changing domain names then be sure to use "sticky forwarding." This will allow users to get redirected from your old site to your new one and help them transition through the change better.
9. Check Yourself. Google up some server header checkers (you can actually do a search for "Check Server Header") to get a tool that will check your redirected websites. You should be popping up with a report that says: '301 moved permanently" or "200 OK" if they are set up and used the right way. If not, either fix them or get someone to do it for you.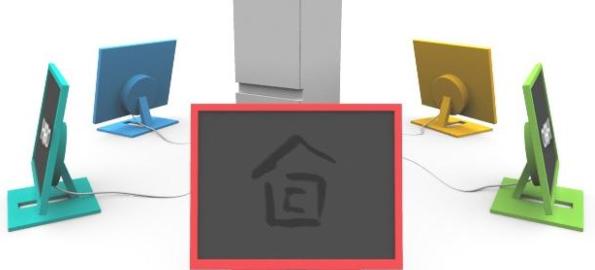 10. Guilt By Association. Make sure to run occasional blacklist checks if you are running on a shared server to make sure that you're not sharing space with any banned or notoriously shady websites. This could actually affect your ratings with search engines. It also helps to make sure that your domain ownership information is visible by search engines.
11. Sponsorship. Philanthropy is actually rewarded by most search engines. Find non-profit organizations on the web, see if they are looking for sponsors and reap the benefits of those back links.
12. RSS Optimization. It is what it sounds like. You need to be optimizing your RSS feed the same way you would any of your web pages.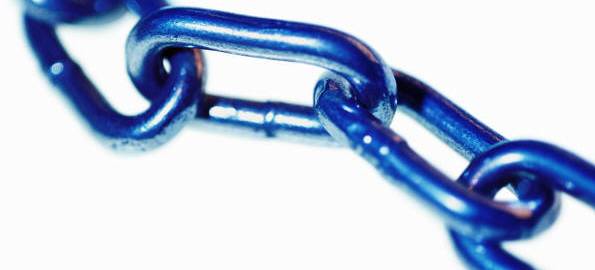 13. Beneficial Blogging. Your title tag and blog title are two different things so make sure you're optimizing both separately. Use a "call to action" style of blogging where you provoke people to respond or react to what you're blogging about. Also see if you can get someone of influence to post something special on you blog. Build up to it ahead of time: i.e. "Coffee Guru, Joe Schmoe will be posting with us on October 10th!" You can also ask the person of influence to post comments and opinions on blogs that you've written.
14. Social Networking is SEO. You can't do SEO nowadays without incorporating social networking into the mix. Websites like Digg, Facebook, Twitter and Del.icio.us have become SEO essentials. Also, adding components like blogs, podcasts, social content, reviews, sharing apps, user ratings and comments help to boost your website's "viral appeal." It does take extra time and effort to do this right and not spam every blog you come across so make sure that you or whoever you hire knows what they're doing so your website doesn't get penalized.
15. Quality not Quantity. I know I talk a lot about page rank, but it's actually not so important that you're #1. There are plenty of websites that outrank the #1 spotters in hits, quality, sales and time spent on the site simply because the lesser-ranked website has better and more relevant content. Another important thing to do is keep adding to or refreshing the content that you have to legitimize your website to search engines. You should be adding new content or changing content about 3-5 times a week to keep spiders happy.
Tags: adsense, AJAX, Best Practice SEO, black hat, black list, bots, building website, Del.icio.ous, Digg, facebook, Flash, google, internet marketing, keywords, links, MSN, myspace, pictures, redesign website, Search Engine Marketing, search engine optimization, SEM, SEO, SEO Tips, SEO-friendly website, servers, Small Business Advice, Small Business Search Marketing, spiders, Twitter, URL, viral video, website
Leave a Reply