The Importance of iPhone Compatibility
When iPhones first came out the demographic was mainly affluent professionals ages 20-35. But with iPhones being increasingly accessible to the middle class and teens, more and more people are hooking themselves up with one. This is significant for e-biz owners because according to M:Metrics, more people use the iPhone to surf the net than any other mobile browser in the USA. The New York Times also reported that 58.6% of iPhone owners used their device to access and use a search engine. There are also over 350,000 iPhone in service in Europe (2007) making it #2 on the top most used mobile browsers. In the USA, people actually perform 5000% more Google searches on their iPhone than any other internet capable phone users combined.

But that's not all. I don't know about the rest of the world, but here in the USA teenagers have astronomical amounts of buying power. Not only do they hold their own part time jobs, but they also have tremendous influence over their parent's purchases. According to the US National Center for Education (2008), there are approximately 15 million high school students and 8% of them (or 1.2 million) own an iPhone. In spring of 2008 about 9% of teens who did not already own an iPhone wanted to buy one. In six months that number jumped to 22%. Out of all the students who planned on purchasing a new phone in the next six months, 33% of them specifically said they wanted an iPhone.
Anyone in the marketing field knows that technology such as smart phones and the internet have become important parts of teenage life. They are incredibly dependent on these as an intricate part of their lives in school as a learning tool, socially outside of school and for recreational browsing. Granted they aren't the only customers that businesses should cater to, but they are the immediate future of internet browsing and purchasing. Their habits are the future habits of America.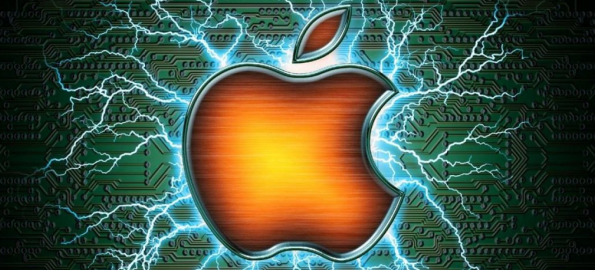 So the question remains: Do you have an iPhone friendly website?
With phones being so much more than just phones, it's important that websites and bloggers ensure they are iPhone compatible. By either making your current website iPhone compatible or setting up an additional iPhone compatible website, you are making yourself more accessible to customers. Not only that, but your original site will collect more quality links for it.
There are two problems that iPhone users face when using their mobile browser. The first is a download speed that is slightly slower than their desktop counterparts. The second is the small screen resolution of only 320×480. Website managers need to develop a site that loads quickly and doesn't force users to scroll through the page as much. They can do this by reducing (or eliminating) any unnecessarily large pictures, Flash or "heavy" content from the new/updated website. Also, many websites are optimizing, coding and configuring themselves to work with iPhones accelerometer so that different content can be displayed by holding the iPhone different ways.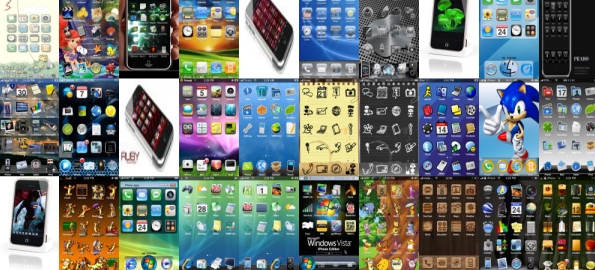 It's also a good idea to start developing some relevant iPhone apps. Applications for the iPod are relatively inexpensive and they are a huge market right now. In economically hard times, the iPhone apps can be considered a small, affordable luxury and provide the user with news, games, weather, music or whatever. Creating your own application not only helps to drive traffic to your website, but can make you a little extra on the side as well.
There are websites that can help you build apps and configure your website for use on the iPhone as well as other smart phone brands. However, you may at some point reach a point of difficulty that a professional becomes necessary. Whatever you decide keep in mind that the iPhones have been and will most likely to remain the most popular mobile browser in the world. But after the iPod phenomenon, did we really expect anything less from them?
Tags: Flash, Flash player, google, google seo, internet marketing, iPhone, iPhone compatable website, iphone mobile browser, iPod, MMetrics, mobile browser, Mobile Browsing, New York Times, search engines, SEM, SEO, SEO for iPhone, Yahoo SEO
Leave a Reply