Yahoo Releases New Web Analytics Tools
Yahoo! is going to start making some their new website analytics tools available over the next few months. After it's acquisition of IndexTools last May, Yahoo! has been working hard to develop and perfect their new service, simply named Yahoo! Web Analytics, which will provide feedback for e-biz owners, advertisement and marketing agencies, and online merchants. Complete with real time data, evaluation tools and even insights on how to adjust individual website designs to draw more traffic, this new service will help e-businesses convert more visits to sales and trim down marketing costs as well.
Yahoo! has once again proven why they are Google's top competitor. For small businesses, Yahoo! will provide real time "enterprise level data" on their e-store including products and marketing. The Custom Microsite service provides tools to track and analyze how visitors spend their time on a merchant's website and give owners a better idea of how to plan online branding and make their website more user friendly. The third part of Yahoo! Web Analytics, called "Yahoo! Open Strategy" (YOS) is for the developers. It was designed to provide API users with "analytics-enhanced reporting" in order to better understand user engagement and habits. These will be custom made reports and allows developers and e-biz manager follow the latest trends and visitor behaviors.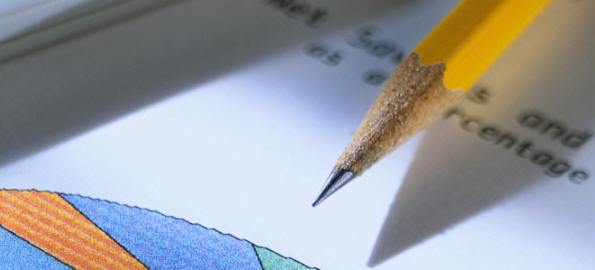 Yahoo! Web Analytics boasts ten specific services and benefits:
An Executive Dashboard which allows managers to customize the metrics, benchmarks and gauges in order to track progress, identify issues and set achievable goals. What I like about this feature is that every employee can have their own dashboard if you want them to. Personally I would stick with strictly management access, but the point is that you have a choice.
Custom Reporting Wizard allows managers to organize reports and include/exclude data according to what your business needs are.
Advanced Campaign Management measures CPC, CPM, CPA and ROI of each form of advertising. Because it's real-time information, managers can adjust their budget, and organize reports as needed.
Real Time Segmentation analyzes each customer demographic and segment individually. This will permit managers to view how website visitors are responding to landing pages, campaigns, layouts and calls to action. It also enables managers to identify target groups of visitors so that they can better utilize their marketing budget.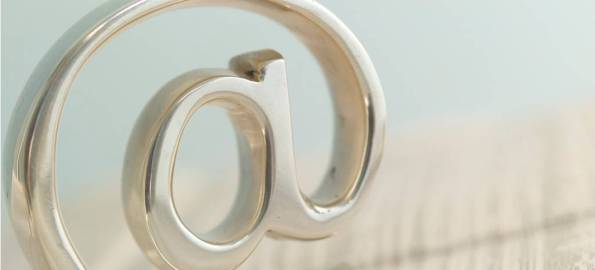 The Live Cost Analysis compares search engine prices from Google, Yahoo! and MSN and integrates the data from revenue on your website, measures your paid search ROI and analyzes keyword effectiveness.
Managers can also analyze purchasing patterns, track product and product combination sales as well as preview their carts and suggest additional items they may be interested in with Yahoo!'s Merchandise Reporting feature. Reports can be created to track cancelled or changed orders and calculate your campaign's profitability.
Scenario Analysis actually allows mangers to track visitor paths, behavior, and task completions allowing managers to redefine processes for the future as well as how those would have worked well in the past. This goes hand in had with the Advanced Path Analysis feature which allows managers to view popular user paths as a branched map.
Yahoo! Web Analytics allows managers to view and compare multiple reports side by side with their Comparative Reporting feature. Managers can bookmark reports and analyze their history to improve future processes and campaigns.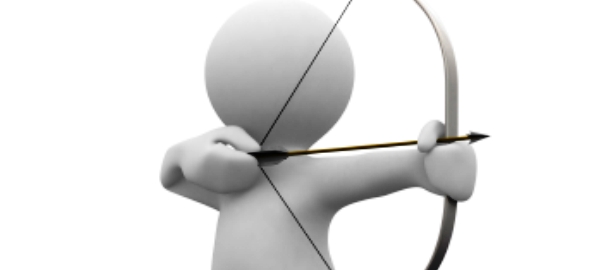 Marketing Workflow Management allows internet marketing managers to monitor the website and manage reports. This feature allows you to see how random and planned events (such as power failures, website changes or holidays) can affect website traffic. It will also send out an email alert to bring any changes to the manager's attention. Colleagues can communicate, share notes and reports on their dashboard as well.
Tags: advanced campaign management, API, API users, charts, customer reporting, e-business, evaluation tools, executive dashboard, google web analytics, index tools, Indextools, internet advertising, live cost analysis, marketing budget, marketing report, Marketing workflow management, pay per click, real time segmentation, search engine optimization, SEM, SEO, web analytics, web traffic, website, website design, yahoo, Yahoo SEO, Yahoo web analytics
Leave a Reply