Yahoo! SearchMonkey Accepts Experimental Apps
Well, SearchMonkey has been around for about a year now and there's good news for developers and website managers/owners whose applications have been rejected by Yahoo! SearchMonkey. They may now qualify for acceptance. For those experimenting with new apps, Yahoo! has introduced their new SearchMonkey Experimental Applications Gallery. Developers can go onto Search Monkey and use the SearchMonkey Developer Tool in order to test out, post and even gain a little popularity for their Experimental Apps.
Nick Cox of Yahoo! Search states in the YSearchBlog that although guidelines for submission are pretty clear, they are willing to bend the rules a little for experimental apps that at least function as intended and don't have any "major issues."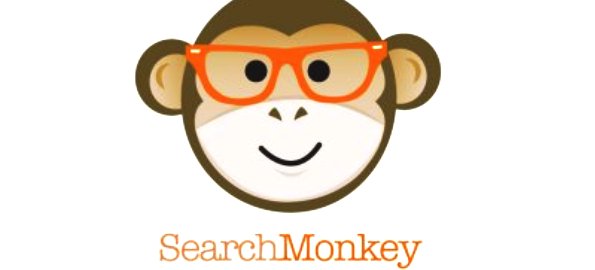 Users who are looking for the newest beta applications can go to Yahoo! Search Gallery Beta and select the "Show Experimental Enhancements" link at the bottom. Right above that link it will tell users how many new experimental apps are available. From there you can play around, provide feedback directly to the developers, make feature requests and even get automatic updates on your favorites.
It's pretty slim pickings right now, but if it's anything like Google's App Gallery, (and it kind of is) then I'm sure it will take off pretty quickly with the Yahoo!-lover crowd.
Tags: Developers, Google app Gallery, Google Search, Search, Search monkey Experimental Apps, SearchMonkey, SEM, SEO, Website Owners, yahoo, Yahoo Search, Yahoo Search Gallery Beta
Leave a Reply