Google Officially Pulls Out of Yahoo! Ad Deal
About five months ago Google and Yahoo! announced an agreement that would allow Google to advertise on Yahoo!'s paid search result columns, and in turn allow Yahoo! to utilize Google's AdSense program in the US and Canada. The deal was made in an attempt to strengthen Yahoo! as a corporation after Microsoft tried to take the company over.
Back in September news started leaking out that Google may throw out its deal with Yahoo!. The two companies combined currently handle 80% of internet searches all over the world. It's understandable then why the US Justice Department was bringing up issues of possible antitrust violations.
Although the US Justice Department had already hired an antitrust litigator, Yahoo! was steadfast in calling the deal lawful, stating that "We have been informed that the Justice Department… is seeking advice from an outside consultant, but we should read nothing into that fact. We remain confident that the deal is lawful."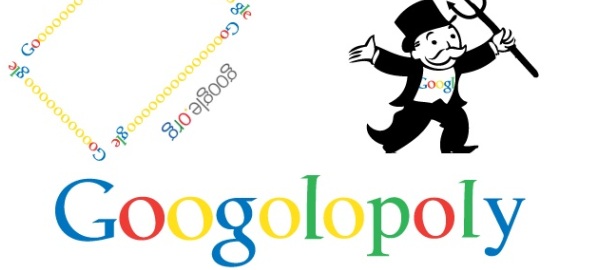 Google may have seemed hopeful at first too. However, early this morning Google's Senior VP and Chief Legal Officer, David Drummond announced that Google would not move forward on the deal.
"…after four months of review, including discussions of various possible changes to the agreement, it's clear that government regulators and some advertisers continue to have concerns about the agreement. Pressing ahead risked not only a protracted legal battle but also damage to relationships with valued partners." Stated Drummond in his blog.
Drummond also expressed his regret for having to pull out of the deal since the company felt that I would have been a win-win situation not only for Google and Yahoo!, but for publishers, advertisers and users as well.
Yahoo! had no comment on their Search Blog as of this posting. I'm sure there's more to come though.
Tags: adsense, David Drummond, google, google news, google official blog, Google Yahoo Advertising Agreement, Google Yahoo deal, Internet ads, Paid Search, Search, SEO, yahoo, yahoo news
Leave a Reply