Yahoo! Remains Optimistic After Google Drops Deal
Yahoo! announced in a press release on November 5th that they are disappointed that Google decided to back out of their advertising agreement proposed back in September. While Google was more easily intimidated by the Department of Justice which had already hired a litigator in order to block the deal, Yahoo! had been trying to work with the DOJ to find a compromise.

Yahoo! President, Sue Decker stated that "Yahoo! continues to believe in the benefits of the agreement and we are disappointed that Google has elected to withdraw… rather than defend it in court."
The agreement was an essential step in strengthening Yahoo! Corporation. It would have allowed Yahoo! to step up their investment, growth and general business strategies. Decker stated in a memo to her employees that although the Google deal would have helped to accelerate their strategy for growth, Yahoo! still has other deals and efforts in the works. She also went on to say that this fall-through does not change "Yahoo!'s commitment to innovation and growth in search."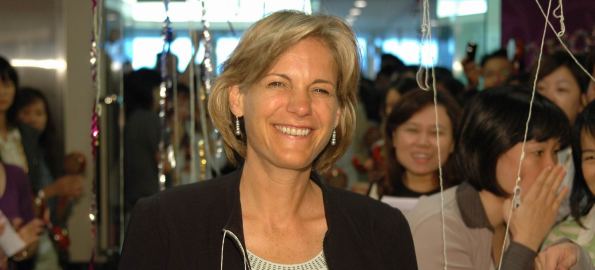 She cited the improvements that Yahoo! has undergone including "monetization and driving query growth." Decker also noted that just in 2008, Yahoo! has added and developed new ranking models, index updates and expansion and fine-tuned their overall performance. "Not surprisingly, we are seeing results, with the company benefitting from strong RPS gains, as discussed in our Q3 earnings call. Further, we are adding search and contextual ad functionalities on a regular basis."
At a 2.0 conference in San Francisco, there were questions about whether Yahoo! would allow Microsoft to purchase it under the current circumstances. Yahoo! CEO Jerry Yang replied, "There's no new news." But he also stated that buying Yahoo! at the right price would be the best thing Microsoft could possibly do right now. When asked about a possible purchase of AOL, Yang said that he couldn't talk about it.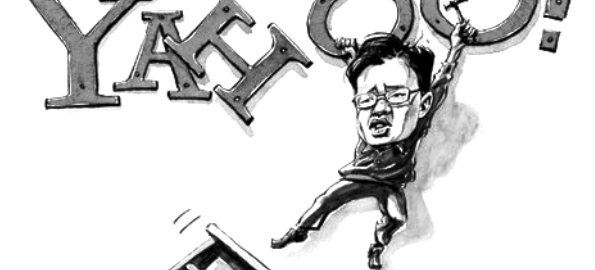 Yang did however talk about his commitment to Yahoo!. "I don't take my position lightly. It's a very serious obligation… There has been a lot of change, a lot of people coming and leaving, but the plans we've tried to execute against have been done and I'm extremely proud…"
Despite their disappointment, execs at Yahoo! seem to be incredibly optimistic and seem to plan on moving forward aggressively. According to Decker's memo, Yahoo! is stepping up the "efforts to create a more open, efficient and effective marketplace…" This will mean new tools designed for easier interaction between users, advertisers and publishers. Yahoo! also has plans to lead the way in cutting edge technology advances in order to provide better products, services and platforms for customers. As consumers, business owners, marketing professionals and developers we'll just have to wait and see where Yahoo! really decides to go from here.
Tags: 2.0 conference, business owners, department of justice, Developers, Google Adsense, Google Blog, google news, internet marketing, Jerry Yang, SEM, SEO, Sue Decker, Yahoo Blog, Yahoo google ad agreement, yahoo google deal, Yahoo memo, yahoo news, Yahoo Search, Yang disappointed
Leave a Reply