New LoveClients office in Las Vegas + We're Hiring!
Hey #VegasTech – After a whirlwind start to the year, we are very proud to announce the opening of our new offices in Las Vegas, NV – (well, sort of!) – We're still searching for office space, but we are in town & moving full speed ahead.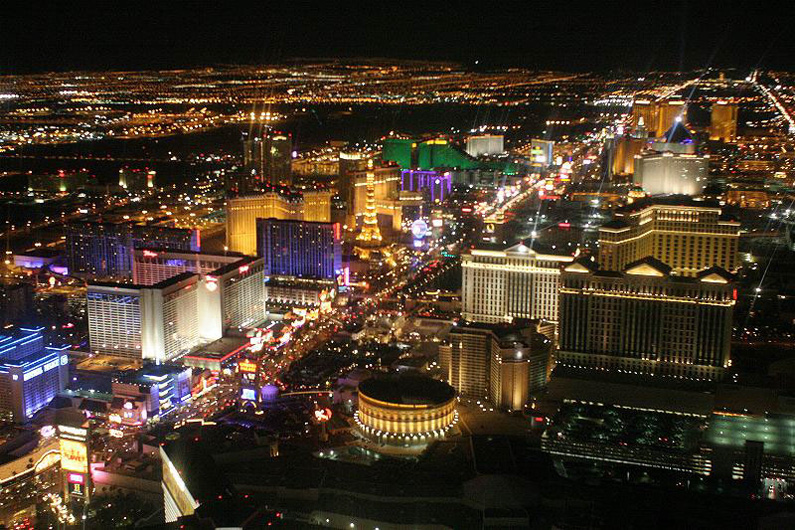 We hope to nail down an appropriate space before the 1st of April, at which point we intend to commence the hiring process. Interested in a career change? Or know someone looking for a new opportunity? Get in touch, as we need to fill the following positions:
---
Search Marketing Exec. (3 Positions)
You are a marketer. You get excited about Ad Creative and Campaigns that just work.
You are passionate about learning more about all forms of online marketing including; SEO, SEM, social media, usability, analytics, live chat conversion and email marketing. You are also geared towards providing exceptional customer service to prospects and clients online.
You are a friendly and attentive individual who is able to think quickly and formulate clear and concise answers about SEO Marketing and PPC Management. Our Support Executives answer questions about our service offerings through a live online chat system 24×7-365, and all chats are initiated by people who visit one of our websites. We receive inquiries from potential SEO or PPC Management clients and partner companies from around the world, so our offices are open 24-7/365 to support them.
Day to Day:
Developing, implementing & optimizing Google AdWords PPC campaigns
Analyzing campaign effectiveness and resolving issues that hinder client objectives
Conceptualize, initiate, and maintain high-volume paid search campaigns
Supporting and improve campaign profitability through ongoing analysis and optimization of pages
Managing the tracking and maintenance of campaign ad spend budgets
Planning, developing, and implementing key word selections while prioritizing expansion efforts
Ensuring all marketing and initiatives align with the client's strategies & message
Manage accounts through quality checks and regular client feedback
Communicating and reporting ongoing performance as required
Chat online with prospects to understand their needs and advance them through the sales pipeline
Propose solutions that will help clients resolve their immediate challenges
Prepare for and participate in regular in house training or production meetings
This position will require some in-depth search engine optimization knowledge and experience in order to answer chat support and sales questions quickly and with confidence. With that said, comprehensive SEO & PPC Management training is provided to the right candidates. We're looking to hire great people, not just great employees.
This job does not require travel, and a significant amount of time is spent in front of a PC in a fast paced and challenging work environment. We may need to send you to industry conferences, and put you up in killer boutique hotels
It's a bonus if you have:
A knowledge of HTML, CSS, and other common formatting languages & CMS systems
A comprehensive understanding of advertising and marketing terminology
The ability to read, analyze, and interpret industry/trade magazines
Excellent interpersonal communication skills
Excellent time management and organizational skills
A desire to not only solve problems, but deliver lasting solutions.
A valid driver's license
A strong attention to detail
Details:
Shifts Available: 9am – 6pm & 4pm-12am
Start Date: April 2012
Particulars: Full Time Position, 40 hours per week
Remuneration: Negotiable based on experience.
About LC
Internet Marketing is an exciting sector and we live for this industry. We're truly passionate about what we do and we strive every day to be at the top of our game. We are the only global Search Engine Marketing firm open 24×7 – 365. We never close. We are a team of experienced marketing entrepreneurs with consistent industry recognition and some of the strongest technology and advertising network partnerships in existence. Our collective experience in both online and offline integrated marketing, is bar none. We have extensive experience delivering exceptional return on investment for clients across a wide range of industries. Our SEM clients operate in more than 35 countries across the globe. We are a global player in the SEM space.
Ok.. as always our wish-list is rather intense, though do get in touch if the role is of interest. At a minimum we can have a quick chat to determine if there is a fit?
We want to hire you today.
Leave a Reply